Website Design and Redesign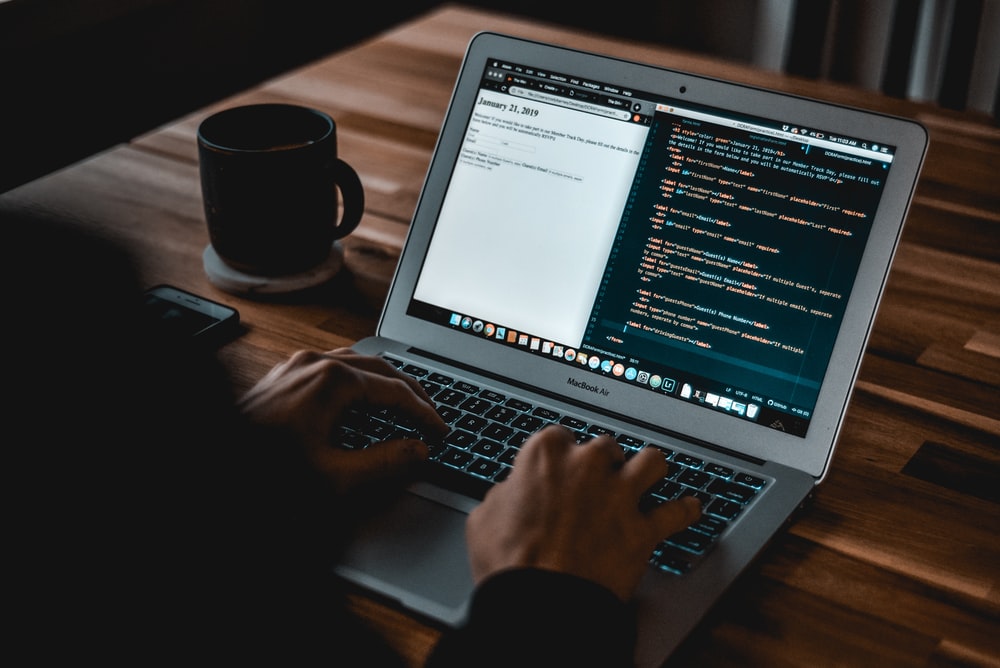 Website redesigning is all about the ability to present your business in a more efficient way to your business growth. 
Cybior offers you a well-crafted website redesign project plan that ensures your website is well optimized for the web, attracts the right traffic and sales leads, retains customers, and grows your business. 
If it's a website redesign RFP you want, Cybior has you covered as well. Our team of website designers and developers will work with you to create a winning proposal.
We offer the following to help you achieve new heights:
Direct Communication with WordPress Experts

Client-Centered Processes

Mobile-Friendly, Responsive Web Design

Full-Service Web Design Services
Direct Communication with WordPress Experts
Client-Centered Processes
Our project managers are trained to work with clients from all over the world in many different time zones.
Mobile-Friendly, Responsive Web Design
Your site needs to be optimized for all devices, feature engaging designs, and become a profit center.
Full-Service Web Design Services
At Cybior, we believe you shouldn't have to spend time worrying about the look of your website.
Our Profession is our passion !
We believe in bringing innovation from imaginations in the market to enhance your online market and presence. We are here with the ideal creativity that meets the technology because we know how important it is to engage the audience with your website! Our team always makes sure that your website has every feature to grow. We are still here to serve you passionately with a variety of services.
From creating custom e-commerce sites to business sites, we always use the latest technology and proven web solutions to meet your needs. The visuals, accessibility, and usability of your website is essential, so we make sure to provide such websites that are not only workable but visually appealing with fast loading time.
Do you have a
VISION ?
MISSION ?

We have a TEAM to get you there.
WHAT MAKES US YOUR GO-TO DESIGN SERVICE PROVIDER?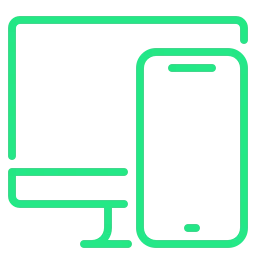 Intuitive Design Philosophy
Our team of experts design websites that provide an immaculate experience irrespective of the device dimensions. This means that the website can adapt to any screen, not just the standard smartphones, tablets, and computers.
All the web products designed by us work seamlessly on a variety of browsers, including but not limited to Windows Phone, Firefox, iOS, Safari, Chrome, and Internet Explorer.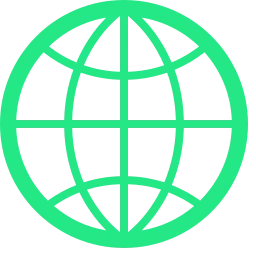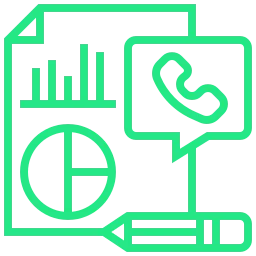 We are committed to creating websites that offer optimal performance. Our tactfully designed web pages can easily manage heavy traffic loads.
Red Apple Technologies creates user-centric websites. The end-user/visitors are in our minds when creating the website.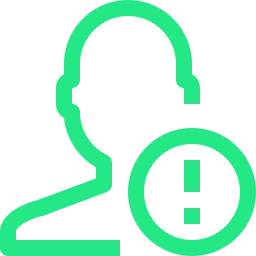 Our laravel Development Agency Has Won Multiple Awards and 5-Star Ratings
years of Laravel expertise
WordPress Projects Completed
with a focus on WordPress best practices
on Clutch, Codeable and 99Firms
that always communicates smoothly and proactively
Catering To Various Market Segments And Offering Services In Less Turnaround Time
Cybior understand your needs and provide personalized website design services. We offer customer-centric services and make your website development and design project complete per your needs. Different market segments have different needs when it comes to website design. We cater to the following:
Whether you just started working or are already in the expansion stage, we are here to help you envision your dream website. We help start-ups validate and build scalable projects.
We design products that can help you expedite product delivery and manage clients in a streamlined fashion. Get a custom quote today and increase your clientele with the help of responsive websites.
No matter your website design and development needs, we help you take advantage of the latest technology and build projects that can fulfill your short and long-term goals.
We collaborate with digital agencies to cater to their long-term and short-term technology requirements.
"I was impressed with the project manager's depth of knowledge, responsiveness, and patience when explaining things to me. The team really enjoyed working with him."
We have been very pleased with Cybior's work. They have an impressive portfolio, and their designers are top-notch. We are very pleased with the first version of our site and look forward to working with them on any future versions!"
"After the redesign of my website, I can now say that I have one of the most efficient web designs anywhere on the net. It's fast, scalable, scalable, and robust. Thank you for such a smooth process."
Build a Better Business Through a Better Website
Your website is the first place many potential customers will learn about your business. A well-planned, professional website design and redesign will help you attract and retain customers, improve customer engagement through better usability and navigability, as well as increase your profits. Don't let the fear of a complicated design process stop you from achieving your business goals.
From business consulting and market research to website design, content creation, maintenance, and hosting, Cybior will work with you to create an online presence that is uniquely yours. Our developers are eager to create your beautiful, functional website that will be an asset to your business.
Contact us today for a free consultation!