Content Management Services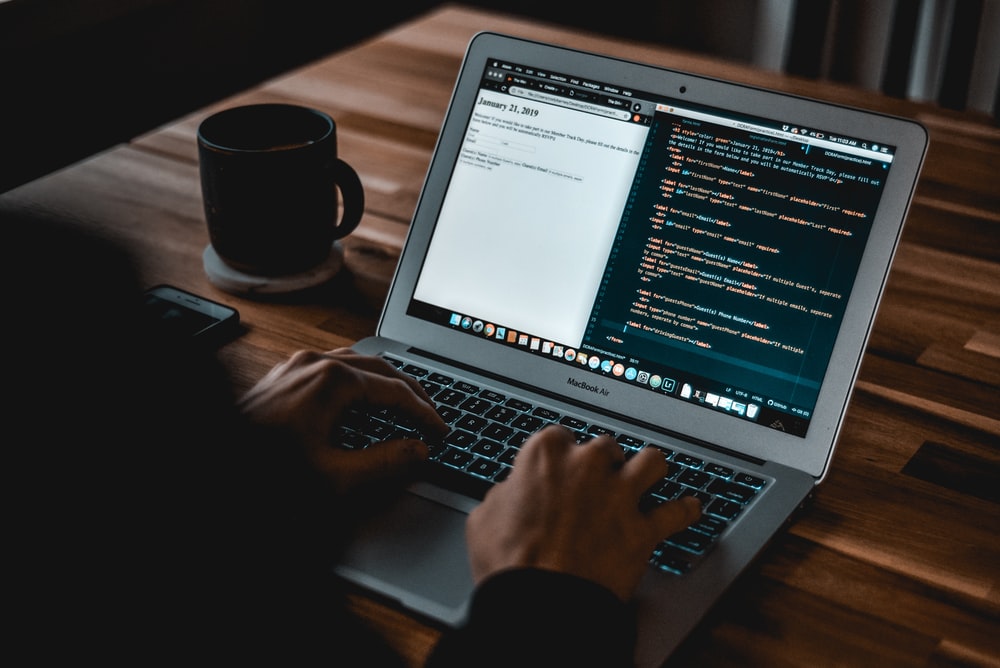 CMS Based Websites
Are you struggling to keep your website's content up-to-date and organized? Our Content Management Services can help! Our team of experts will handle all your content needs, from creation to publishing, ensuring that your website always looks fresh and engaging.
Benefits of our Content Management Services:
Improved website performance: Fresh and relevant content attracts visitors and improves SEO rankings.
Time and cost savings: Procuring enterprise content management services allow you to focus on your core business activities and saves on hiring costs.
Consistency and quality: Our team ensures that all content is consistent, high quality, and aligns with your brand's voice and messaging.
Access to expert resources: Our team has extensive experience in content creation and can provide valuable insights and recommendations to improve your content strategy.
Don't let outdated content hold your website back. Contact us today to learn more about our content management system services and how we can help elevate your online presence.
 We offer services for the world's most popular content management system, with user-friendly interfaces, customizable themes and plugins, and accessible content publishing.
Enterprise Content Management Services
Comprehensive solutions to manage large volumes of business content, improve workflow, and ensure regulatory compliance.
Website Content Management Services
Expert website content management, including strategy, creation, optimization, and publishing, to improve user engagement and SEO rankings.
Content Management Interoperability Services
Standards-based solutions for seamless integration of content management systems, enabling efficient content exchange and collaboration across platforms.
Do you have a
VISION ?
MISSION ?

We have a TEAM to get you there.
Our Content Management Agency Has Won Multiple Awards and 5-Star Ratings
WordPress Projects Completed
with a focus on best practices
on Clutch, Codeable and 99Firms
that always communicates smoothly and proactively
"I had the pleasure of working with Cybior's content management services team and they exceeded my expectations. Their attention to detail and communication skills were exceptional. They took the time to understand our company's needs and worked with us every step of the way to ensure that our content was managed effectively. I highly recommend Cybior for anyone looking for top-notch content management services."
"We recently switched to Cybior for our content management needs and have been extremely satisfied with their services. Their team is highly skilled and professional, and they have helped us streamline our content management process. Their platform is user-friendly and easy to navigate, which has saved us time and improved our productivity. We highly recommend Cybior to anyone looking for reliable and efficient content management services."
"As a small business owner, I was hesitant to invest in content management services, but Cybior's team made the process simple and affordable. They provided personalized support and tailored their services to meet our unique needs. Their platform is intuitive and user-friendly, and we have noticed a significant improvement in the quality and consistency of our content since partnering with Cybior. I would highly recommend their services to anyone looking to improve their content management processes."
Why Choose Cybior For Your CMS Development?
Have you read thousands of articles but are still confused about what is a content management system? Content Management Services (CMS) is organizing, creating, publishing, and managing digital content on a website. 
At its core, CMS uses technology to streamline content delivery, ensuring that the right content is delivered to the right audience at the right time. 
Our CMS solution helps businesses to manage their digital content efficiently, optimizing the content for the best user experience. With our CMS, you can focus on creating great content, and we will take care of the rest, providing a hassle-free solution to your content management needs.