Cybior offers innovative and unconventional solutions that empower businesses. Our team of expert developers provides comprehensive services catering to the Fintech industry needs. 
Whether you are a well-established Fintech company, a financial startup, or an emerging entrepreneur, we offer tailored services to transform your business. Our team provides top-notch application development, website development, and design services that can ease your way of doing business. Step into the future and join hands with our team to get professional and outstanding digital services for your Fintech company.
Our team understands the Fintech landscape and is an expert in developing payment apps, peer-to-peer (P2P) lending, personal finance apps, crypto apps, Robo-advisors, and investment apps. We are proficient in addressing the unique requirements and challenges of the Fintech industry.   
We acknowledge that Fintech businesses have different requirements. Essential banking apps require bank transfer services, checking and savings accounts, credit/debit cards, and loans, while other Fintech requires investing, personal finance, or payment services. After understanding the specific needs, we craft solutions that perfectly align with the client's business goals. 
Our team understands the security requirements of the Fintech industry as it is highly regulated. We prioritize safety and security parameters in every aspect of the development process. Our team strictly follows the industry's best practices and complies with the relevant security and data protection standards.  
Our services revolve around the client's demands. Our team provides regular updates throughout the project lifecycle and seeks feedback to ensure satisfaction. Our team focuses on developing Fintech apps that can help companies, business owners, and consumers to manage their financial operations in a better way.  
Our Profession is our passion !
Fintech is an emerging technology that has covered almost every sector of the economy. We have served different industries and institutions, such as retail banking, education, nonprofits, fundraising, and investment management.  
Do you have a
VISION ?
MISSION ?

We have a TEAM to get you there.
WHAT MAKES US YOUR GO-TO DESIGN SERVICE PROVIDER?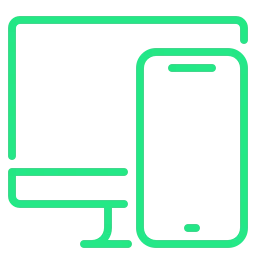 Intuitive Design Philosophy
Our team of experts design websites that provide an immaculate experience irrespective of the device dimensions. This means that the website can adapt to any screen, not just the standard smartphones, tablets, and computers.
All the web products designed by us work seamlessly on a variety of browsers, including but not limited to Windows Phone, Firefox, iOS, Safari, Chrome, and Internet Explorer.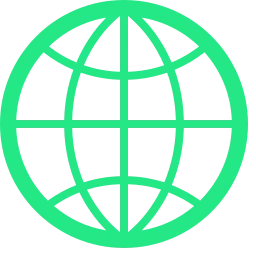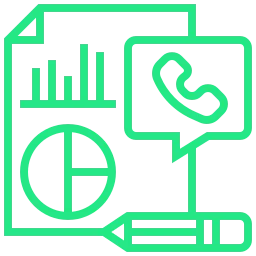 We are committed to creating websites that offer optimal performance. Our tactfully designed web pages can easily manage heavy traffic loads.
Red Apple Technologies creates user-centric websites. The end-user/visitors are in our minds when creating the website.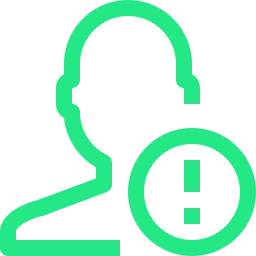 Our Development Agency Has Won Multiple Awards and 5-Star Ratings
with a focus on best practices
on Clutch, Codeable and 99Firms
that always communicates smoothly and proactively
Catering To Various Market Segments And Offering Services In Less Turnaround Time
Cybior understand your needs and provide personalized website design services. We offer customer-centric services and make your website development and design project complete per your needs. Different market segments have different needs when it comes to website design. We cater to the following:
Whether you just started working or are already in the expansion stage, we are here to help you envision your dream website. We help start-ups validate and build scalable projects.
We design products that can help you expedite product delivery and manage clients in a streamlined fashion. Get a custom quote today and increase your clientele with the help of responsive websites.
No matter your website design and development needs, we help you take advantage of the latest technology and build projects that can fulfill your short and long-term goals.
We collaborate with digital agencies to cater to their long-term and short-term technology requirements.
"I was impressed with the project manager's depth of knowledge, responsiveness, and patience when explaining things to me. The team really enjoyed working with him."
We have been very pleased with Cybior's work. They have an impressive portfolio, and their designers are top-notch. We are very pleased with the first version of our site and look forward to working with them on any future versions!"
"After the redesign of my website, I can now say that I have one of the most efficient web designs anywhere on the net. It's fast, scalable, scalable, and robust. Thank you for such a smooth process."
Build a Better Business Through a Better Website
With the help of new technologies such as Artificial Intelligence (AI)/Machine Learning, data-driven marketing, and predictive behavioral analytics, our developed Fintech app can predict the financial decision of the user. Avoid fraud through Fintech as it can flag irrelevant transactions outside the ordinary course of business. Contact us today to discuss your Fintech vision and brings it into reality.
Contact us today for a free consultation!