Web Application Development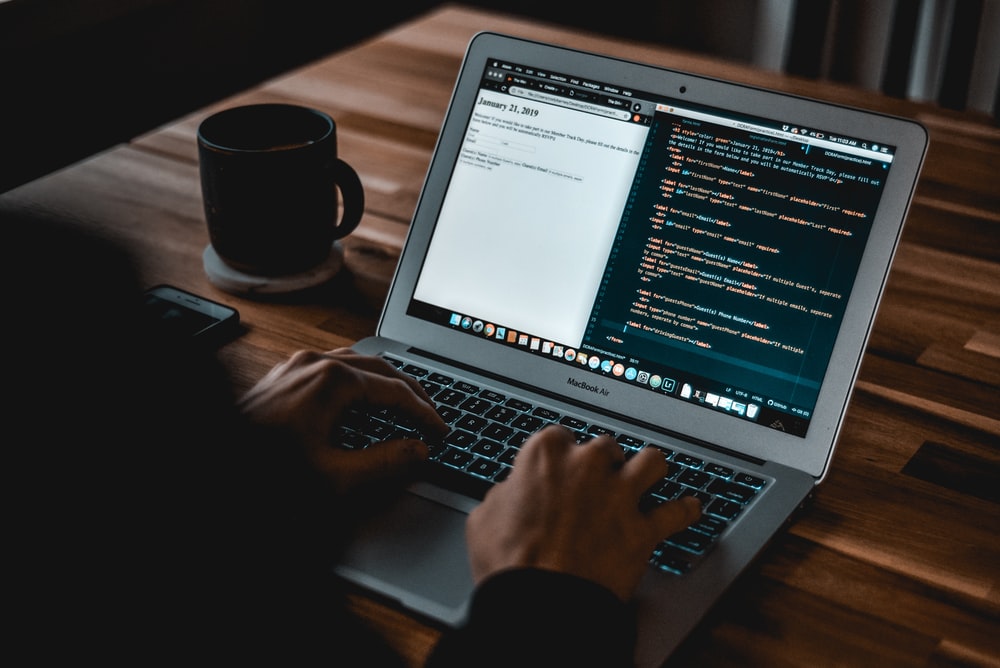 Custom Web Application Development Services
Are you looking for tailored web application development services to meet your business need? Our team of expert developers possesses the skills to create scalable, robust, and user-friendly web applications. 
We continuously monitor the industry trends, latest technologies and stay updated to develop innovative solutions. Our unique web application development services will give you a competitive edge over your business rivals. Join hands with our team to get your tailored web application development services.
We develop applications by keeping in mind the future growth of the business. The scalability feature of our application enables it to handle increased traffic and user demands as the company expands.
Our team applies best practices to ensure the integrity and security of the web application. Our dedicated and efficient coding techniques protect data against potential threats.
Uninterrupted Maintenance and Support
Our dedicated team provides comprehensive maintenance and support services even after handing over the web application. We provide issue-resolving services, updates, and additional features to ensure web application runs smoothly.
We enhance engagement, foster customer loyalty, and boost conversions by prioritizing user-centric design. Our team believes that user experience (UX) is the core element in the success of any application. 
Do you have a
VISION ?
MISSION ?

We have a TEAM to get you there.
Our Application Development Agency Has Won Multiple Awards and 5-Star Ratings
years of Web Application Development expertise
WordPress Projects Completed
with a focus on WordPress best practices
on Clutch, Codeable and 99Firms
that always communicates smoothly and proactively
"We've worked with Cybior on many different Laravel projects, and they always deliver high-quality code on time and within budget." -- CEO, leading eCommerce company
"Cybior has been a great partner in our Laravel development efforts. The team is highly skilled and experienced, and they always go the extra mile to make sure that our applications are best-in-class." -- CTO, Fortune 500 company
"I'm thrilled to recommend Cybior for all your Laravel development needs. They delivered on time and within budget. My users love the new features they added to the framework. It's good working with another professional Laravel development company." -- CEO, eCommerce company
Web Application Development
In this digitally transforming world, an efficient and powerful application can be the key to success for any organization. Our top-notch web application development services will take your business on the right track. At Cybior, our team applies innovative mythologies to transform businesses efficiently.  
Our development phase starts by understanding your business-specific requirements, goals, and target audience. Our close collaboration with you helps us develop applications that align with your business needs. Take a step and contact our team to develop an application for the growth of your business.